Corporate Dragon Boat Series Nottingham 2022
Nottingham Event
Victoria Embankment on the River Trent
Part of the Nottingham Riverside Festival
We are partnered up with the UK's leading Dragon Boat Provider – Dragon Boat Events to welcome you to our Corporate Dragon Boat Series. Our Dragon Boat Festivals are a fun packed day of dragon boat racing at Abingdon, Liverpool, Milton Keynes and Nottingham. Crews battle it out on the water representing their company and can enjoy the festival's entertainment, food, and drink on the waterside. This very popular event attracts hundreds of spectators and competitors all raising money for a selected charity.
The 2022 Nottingham Event – UK Corporate Dragon Boat Series will be held during the ever-popular Nottingham Riverside Festival at the Victoria Embankment on the River Trent. The Riverside Festival will play host to food, drink, and entertainment, while competitors will battle it out on the River Trent in a bid to be crowned the 2022 Nottingham Dragon Boat Champions and book a place in the series final at the UK Corporate Games. Each team will have a minimum of 3 races. All equipment will be provided, all you need to do is turn up, have some fun and raise money and raise funds for the local charity.
No previous experience required.
Each team will be given a minimum of 3 races.
Crews consist of a drummer and a maximum of 18 paddlers.
Entry Fee : £50 per crew member
Entry Fee includes:
A waterside festival with food, drink and entertainment on offer

Medals for the top 3 teams and an award for the series event winner.

Top 10 teams will gain entry to the Grand Final of the UK Corporate Dragon Boat Series.
To sponsor the race please select one of the packages that we have available and get in touch with us to book your place in this year's UK Corporate Dragon Boat Series.
Gold
Team Entry - 1 Dragon Boat, 19 people including drummer

Welcome message sent through all social media channel

Bespoke Social media campaign

Company logo on website and all marketing materials
Platinum
Team Entry - 1 Dragon Boat, 19 people including drummer

Welcome message sent through all social media channel

Bespoke Social media campaign

Company logo on website and all marketing materials

Company Branding on 2 boats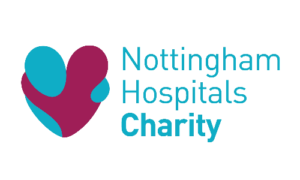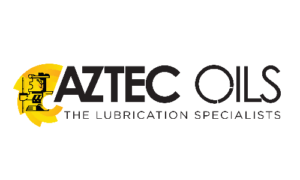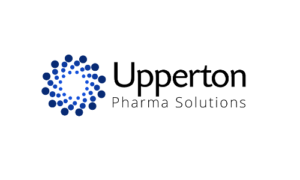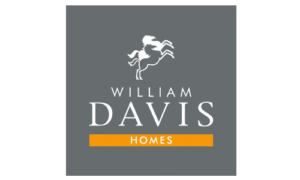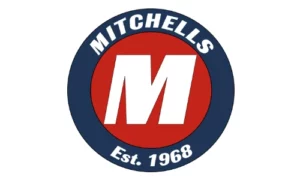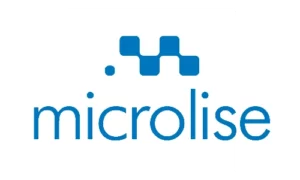 Enquire / Register Interest