Corporate Dragon Boat Festival Nottingham 2024
Victoria Embankment on the River Trent
Part of the Nottingham Riverside Festival
Together with the UK's heart and soul of Dragon Boat Racing – Race the Dragon Ltd, we would like to invite you to assemble your team and join us at the Nottingham Dragon Boat Festival. Crews representing their company or charity can enjoy a fun filled day along side their family & friends and also explore the Riverside Festival entertainment, food and drink. This annual exhilarating event is an ideal way of team building, boosting staff confidence and integrating new comers, whilst having the opportunity to raise funds for our Official Charity.
Nottingham Charity Partner
Partnering with the Lincs & Notts Air Ambulance for their 30th year anniversary.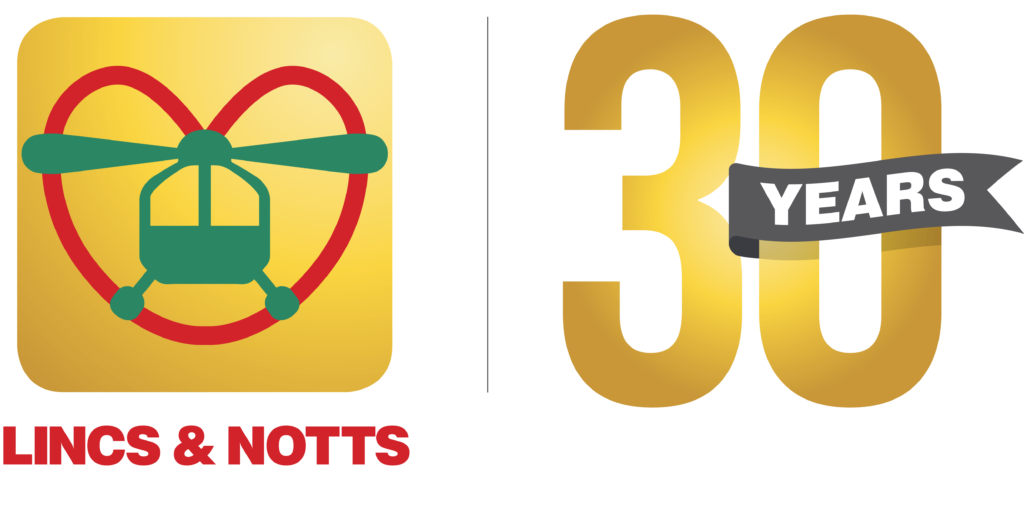 The Lincs & Notts Air Ambulance is one of the UKs leading Helicopter Emergency Medical Service (HEMS) Charities, funded purely by the generosity of supporters in the community! We are not part of the NHS and not funded by the Government. Each missions costs on average £4,000, and this year we need to raise in excess of £10million.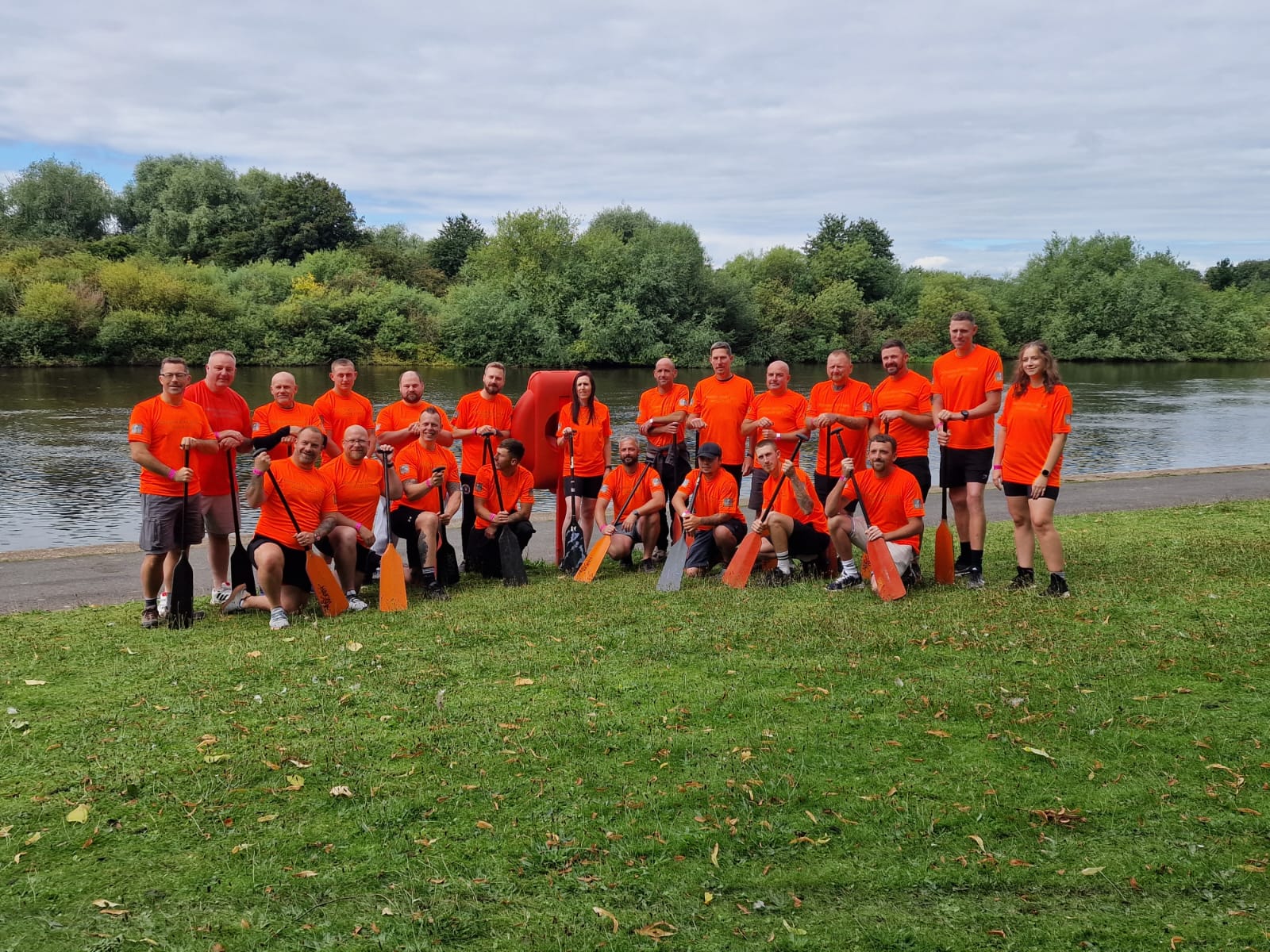 No previous experience required.
Each team will be given a minimum of 3 races of 250m distance.                                                                                                                                                                          Heats followed by finals. Crews will advance further according to time in heats.
Crews consist of a drummer and a minimum of 10 paddlers, with a maximum of 14.
Medals for the top 3 teams and trophy for the event winner.
All paddles and buoyancy aids to be provided.
Medical cover is provided at event.

Entry fee + Sponsorship packages
Please select one of the following packages and get in touch to reserve your place.
Standard
Team Entry - 1 Dragon Boat Crew, Min 10 paddlers,
Max 14 & 1 drummer
Gold
Team Entry - 1 Dragon Boat Crew, Min
10 paddlers, Max 14 & 1 drummer

1 x 3.2m Branded Sailflag

Welcome message on social media

Company logo on website and all marketing materials

Includes a £250 donation to our Official Charity
Platinum
Team Entry - 1 Dragon Boat Crew, Min
10 paddlers, Max 14 & 1 drummer

Welcome message on social media

Company logo on website and all marketing materials

Company Boat (x1) Branding (Boat & Flag Combo)

1 x 3.2m Branded Sailflag

Includes a £500 donation to our Official Charity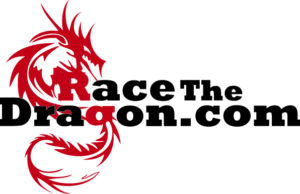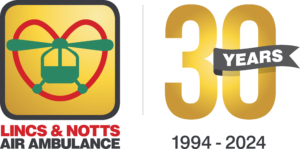 Enquire / Register Interest