Corporate Dragon Boat Festival Nottingham 2023
Nottingham Dragon Boat Festival
Victoria Embankment on the River Trent
Part of the Nottingham Riverside Festival
We are partnered up with the UK's heart and soul of Dragon Boat Racing – Race the Dragon Ltd to welcome you to our Nottingham Dragon Boat Festival. Crews will battle it out on the water representing their company and can enjoy the Riverside Festival's entertainment, food, and drink. This very popular event attracts hundreds of spectators and competitors and is an invaluable way for a company to channel the best from its employees, whilst giving them a fun filled and exhilarating experience. The event is a great platform for companies to get their teams together to promote teambuilding and can be picked up on the day!
The UK Corporate Dragon Boat Festival will be held during the ever-popular Nottingham Riverside Festival at the Victoria Embankment on the River Trent. The Riverside Festival will play host to food, drink, and entertainment, while competitors will battle it out on the River Trent in a bid to be crowned the 2023 Nottingham Dragon Boat Festival Champions. Each team will have a minimum of 3 races and all equipment will be provided.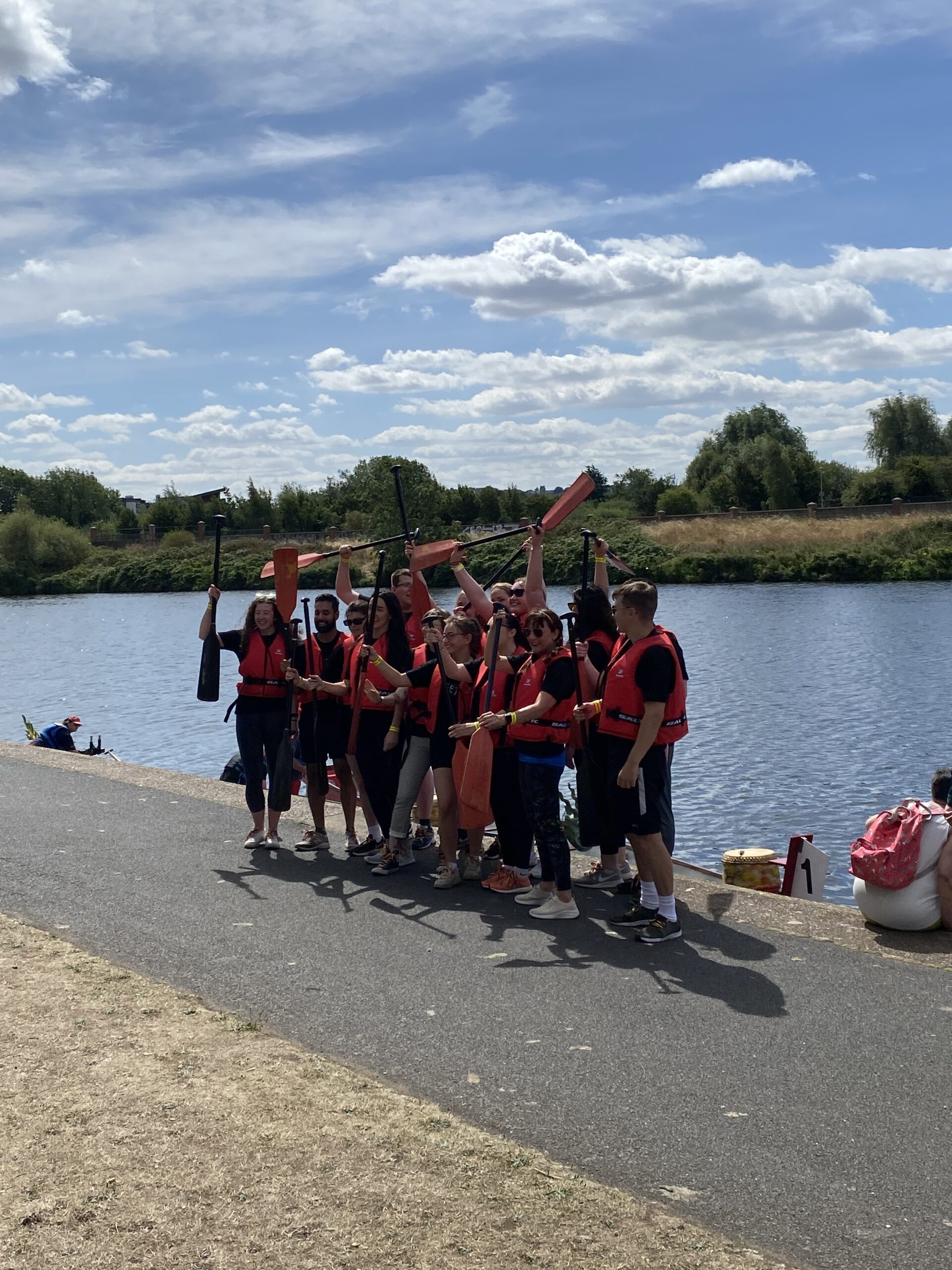 No previous experience required.
Each team will be given a minimum of 3 races.
Crews consist of a drummer and a maximum of 10 paddlers.
Entry Fee : from £660
Entry Fee includes:
A waterside festival with food, drink and entertainment on offer

Medals for the top 3 teams and an award for the Festival winner.
To sponsor the race please select one of the packages that we have available and get in touch with us to book your place in this year's UK Corporate Dragon Boat Festival.
Basic
Team Entry - 1 Dragon Boat, 10 paddlers & 1 drummer
Gold
Team Entry - 1 Dragon Boat, 10 paddlers & 1 drummer

Welcome message on social media

Company logo on website and all marketing materials

Includes a £200 donation to our Official Charity
Platinum
Team Entry - 1 Dragon Boat, 10 paddlers & 1 drummer

Welcome message on social media

Company logo on website and all marketing materials

Company Boat Branding (Boat & Flag Combo)

Company Branding at the event

Includes a £400 donation to our Official Charity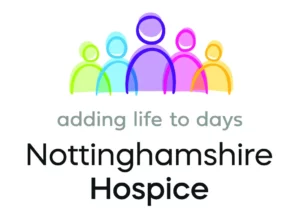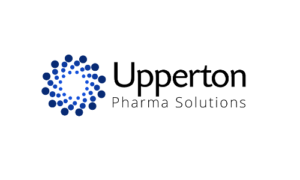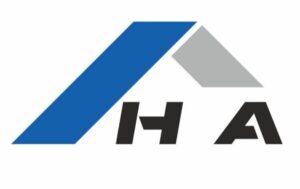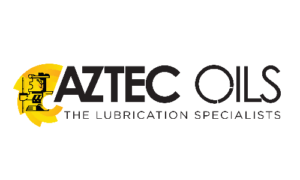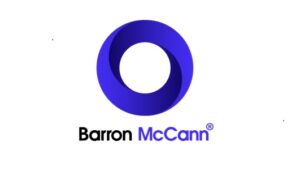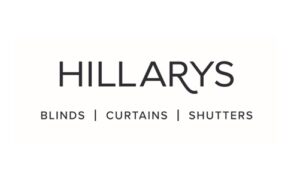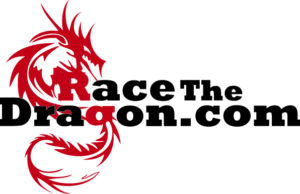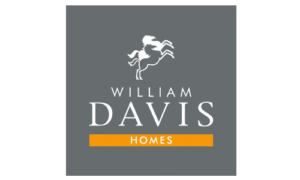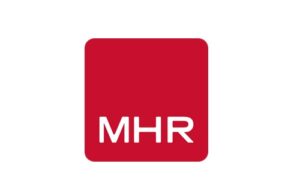 Enquire / Register Interest